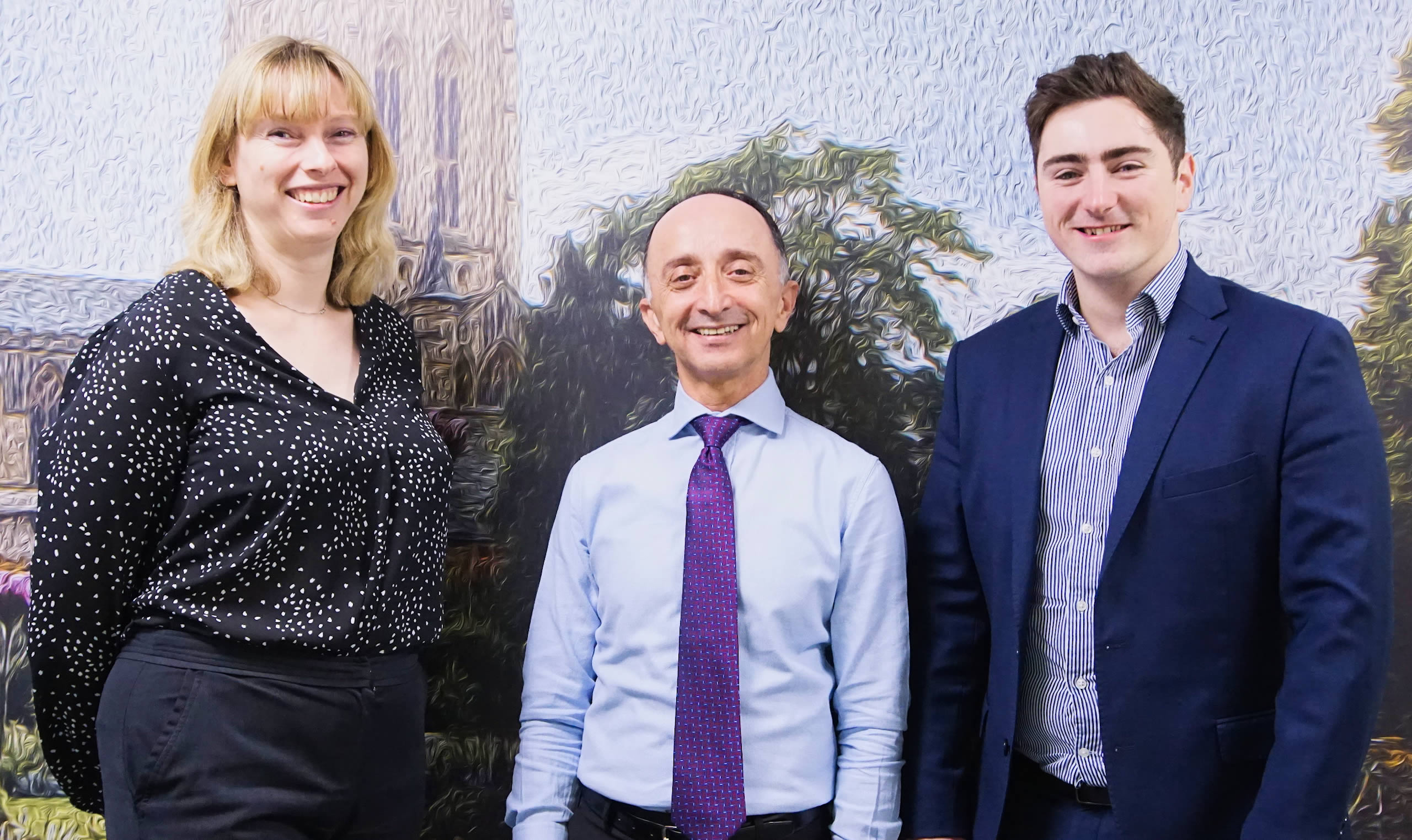 New Portfolio Manager Joins Beckett Asset Management
Beckett Asset Management has appointed a new Portfolio Manager to help manage its discretionary fund management service.
Tony Yousefian has joined the Suffolk-based company to work alongside Director Samantha Owen and Investment Analyst Elliot Basford.  The firm has nearly £0.5billion of client monies under management across its six investment portfolios which makes them one of the leading portfolio managers of their type outside of London.
"Tony has more than thirty years' experience in private client portfolios and funds as an Analyst and Fund Manager, so we're delighted to be able to utilise his expertise in our strategies," said Samantha Owen. "There are always challenges in investment markets and so our investors will be reassured that a highly experienced and competent manager is helping us build on our long term track record."