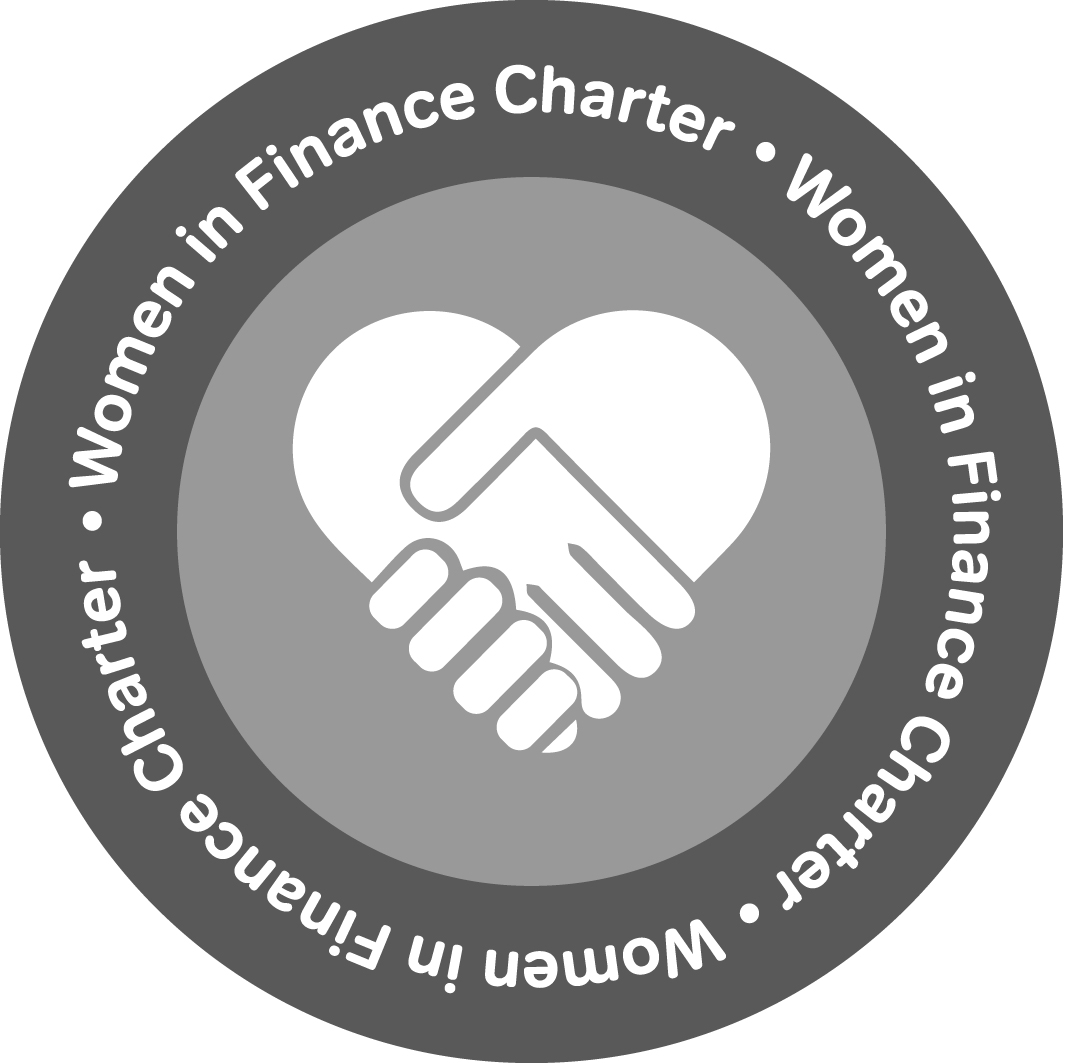 Commitment to Gender Diversity
<p id="pj">Becketts has signed up to HM Treasury's Women In Finance Charter which aims to support gender diversity at all levels across financial firms.
<p id="pj">"The Charter helps improve opportunities and progression for women in financial services and ensures that talented people can progress irrespective of their gender," says Samantha Owen who is Associate Director at Becketts and a champion of the Charter.
<p id="pj">"We already enjoy exceptional levels of gender diversity at our firm because 54% of our employees are women and 57% of our Board members are women. Signing up to the Charter means we commit to maintaining this balance."
<p id="pj">The Women in Finance Charter was launched in 2016 and asks financial firms to commit to four industry actions to build the female talent pipeline for leadership positions. The Charter's innovative approach has been a huge success with some of the UK's biggest and most well established firms signing up.