Tax efficiency advice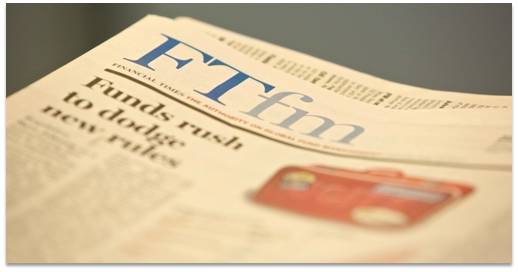 We have access to a range of different tax-efficient products through which to invest your money.
With so many choices and options available to you that claim to maximise tax efficiency advice, it is difficult to ensure that your financial portfolio is set up in the most tax-efficient way.
We look at your savings and investments portfolio as a whole which means we are in a position to help you make the best of these many choices and options.
All in a way that is tailored to suit your own personal financial needs and help you make the most of your tax allowances.