Associate Director
G
areth has been with Becketts working in employee benefits for over ten years and specialises in medical insurance. He is well qualified in his field and is a member of the Association of Medical Insurance Intermediaries. Gareth has developed excellent relationships with providers, and has amassed plenty of experience working with clients of all sizes and sectors.
"I have had some of my clients since my early days at Beckett's. In that period, we've demonstrated countless times that we can be relied upon to deliver the right advice and support – and that's why a lot of our clients continue to work with us."
"Trust is also about having confidence in someone's integrity and, in talking to prospective clients, I really try and explain that they can trust us to act in their best interests – not our own."
"For example, I advised a client to lapse a policy; no other adviser had recommended cancelling the policy to them before this, probably because of the commission attached to it.  They trusted me and decided to appoint me to work for them – and I still advise them."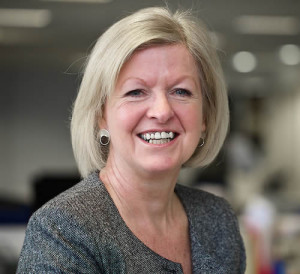 Director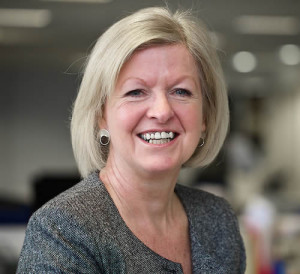 V
al leads the Private Healthcare team and has been in the private medical insurance industry for over twenty years – most of that time has been with Becketts. While at work, she is passionate about offering the best advice to clients backed up by excellent customer service.
In her time off she just loves to be working in her garden.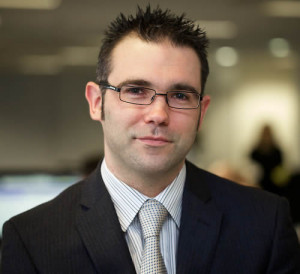 Senior Health & Protection Consultant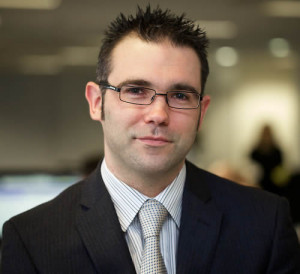 R
ichard joined Beckett Financial Services in September 2010 and he advises on, and manages, company and individual private medical insurance policies. Prior to joining Beckett's, Richard worked as a key account manager for AXA PPP Healthcare for over four years.
In his spare time Richard is a keen rock climber and mountaineer, and he can usually be found in the Lake or Peak District climbing and hiking.