Dental care employee plans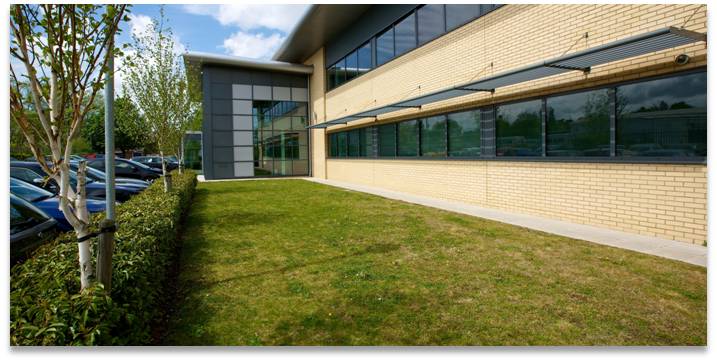 A large number of working days are lost in the UK each year due to staff dental problems. The unpredictable nature of dental issues means that staff absence is generally at short notice, whilst treatment in the main is needed in an emergency – the associated costs can be expensive, even with the NHS.
It is possible to look after your employee's oral health without breaking the bank by using a Group dental care plan.
Dental care employee plans look to support policyholders for the cost of maintaining good oral health, by providing affordable, if not free, dental cover for your employees which helps to keep absenteeism to a minimum.
It traditionally covers preventative care such as check-ups and hygienist visits, plus both minor and major treatments including fillings, extractions, crowns and bridges. An additional benefit is that group policies will usually cover your staff for pre-existing conditions.